Need a PICK ME UP after the Holiday Season?
Another great year has passed and a new one begins! It's always a great time to focus on YOU!
Ask yourself these questions…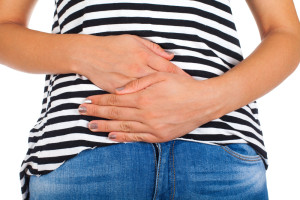 …feeling bloated?
…feeling tired?
…feeling gassy?
…burping lots?
…have heartburn?
The many gatherings during the past holiday season have us indulging a little bit more than usual and we tend to "pack it all in." So…
It's time to do some "un-packing" and we can help you!
Why is a colon cleanse a good idea after the holidays?
Our bowels are filled with microbes, some good 😊 and some not so good ☹. They are sensitive to every fork full. The waste material and toxins can accumulate and build up in and around the colon wall which can be a challenge to absorbing nutrients which could throw us off balance.
Feel ENERGIZED…FOCUSED…AND RENEWED…
Commit to you this 2019!
A colon cleanse can kick start your metabolism as well as refocus your attention on better food choices.
Visit a skilled Colon Hydrotherapist at True Potential in Saskatoon – your gut will thank you!!
What is a Colon Cleanse?
A colon cleanse is the process of warm sterile filtered water that is used to gently flush out any material that has built up in the large intestine (colon). It helps your body release waste matter, toxins and trapped gases. The hydrotherapist will also provide you with important nutrition and digestive information.
We wish you the happiest and healthiest of 2019 and look forward to your digestive success story!
Here's to your good colon health: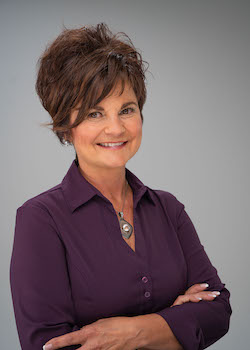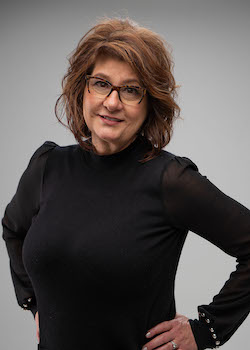 Specialized Colon Hydrotherapist
Call us today to book your appointment and reset your bowels for 2019!