Dr. Kahlen Pihowich, ND
I was born and grew up in the farming community of Nipawin Saskatchewan. At a very young age I was introduced to how plants could be used for first aid and health through education from my grandparents and my 9 years in Scouts Canada. At the time I didn't think much of it, and pursued my passion in life sciences. From Physics, to Chemistry, to Astronomy, to Biology, I was hungry for knowledge. I graduated from University of Saskatchewan in 2009 with a Bachelor's degree in Biology and a keen interest in physiology and evolution. A professor emeritus in Biology recommended I try for medicine at the time, but something was holding me back from following through. It wasn't until two years later that I discovered Naturopathy and decided to try it to see if it was for me.
I moved to the lower mainland BC and enrolled into Boucher Institute of Naturopathic Medicine (BINM) in 2011 with a healthy balance of skepticism and curiosity. The next 4 years of my life would teach me more about medicine, both conventional and alternative, than I would have believed possible. I learned many different time-old medicines with a modern evidence based approach, and rigorous teachings in biomedical sciences. What evolved was my understanding of a profession that serves as a wonderful adjunct to conventional treatment. Not only does this profession offer evidence based treatments, but it offers a humble outlook that embraces the unknown of health and medicine as well as some trust in what has been seen to work for eons through different cultures.
There is an incredible amount of value in the belief that "everyone needs something a little bit different". This is a far-cry from standard of treatment, where the ideal patient is the average of a population. This is what gives Naturopathy its strength: Its wide-scope of treatment options, and its focus on the individual need.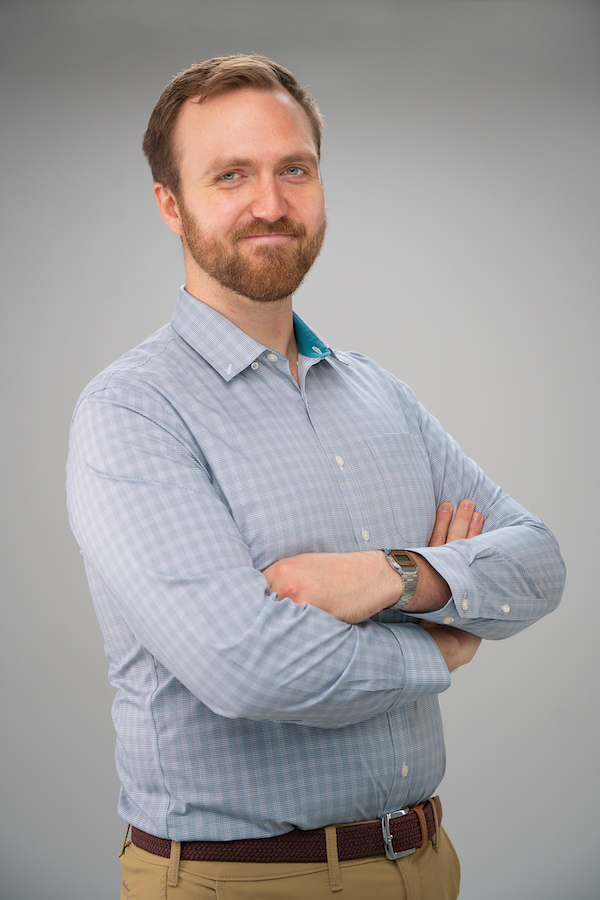 Since graduating from BINM in 2015, I have dedicated a large part of my life to understanding what the individual needs to achieve an ideal place of wellness.  It is my belief that with a strong support system (naturopath, medical doctor, and/or otherwise) anyone can attain a better health and well-being.
I have experience as a student practitioner at Positive Living BC (an HIV+ treatment facility), Qmunity (a Queer Community outreach center) and the Boucher Clinic; I have been gifted a wide range of experience from these opportunities.  I have experience with Weight-Loss, Cardiovascular Health, Diabetes, Sleep-Disturbance, Neuropathy, and Stress-management.  I'm an active member of the Saskatchewan Association of Naturopathic Practitioners (SANP), the College of Naturopathic Practitioners of British Columbia (CNPBC), and the Canadian Association of Naturopathic Doctors (CAND).
I understand that medicine is both an age-old, yet ever evolving field of study.  It is my passion to continue learning and finding out where new understandings and research meet traditional treatment, and how to better individual health through this understanding.  It's my aim to educate and inspire you to feel more empowered and less confused about your health.