Dr. Michelle Marcoux, ND
I grew up on a farm in Saskatchewan and that experience left a lasting impression on me. Although I didn't appreciate it then, I realize now that living on the farm taught me the importance of connection to nature and also helped me understand where food comes from. As an adult, I struggled with how to use my life in a way that was both fulfilling and meaningful. I knew I loved to share knowledge with people, I knew I was passionate about nutrition and food, and I knew I wanted to consider a person's body, mind, and spirit when working with them. Once I discovered Naturopathic Medicine, I knew I had found a profession where I could bring all of my passions together. I attended the U of S and received my B.Sc. in Anatomy and Cell Biology and then moved to BC to study Naturopathic Medicine at the Boucher Institute of Naturopathic Medicine.
Since graduation, I have completed additional training in areas of special interest, including drainage and detoxification, pediatric therapeutics, and prenatal health. I also received my prescribing license in BC shortly after graduation, which allowed me not only to prescribe drugs, but more importantly to use them in harmony with natural substances, help people find the lowest effective dose to minimize side effects, and when appropriate, to help people wean off of drugs they no longer needed. While in BC, I practiced Naturopathic Medicine in Langley at a multi-disciplinary clinic. I also taught physical exam and clinical skills to students at my alma mater, the Boucher Institute of Naturopathic Medicine, where I discovered that a teacher learns just as much (if not more) than the students (s)he teaches.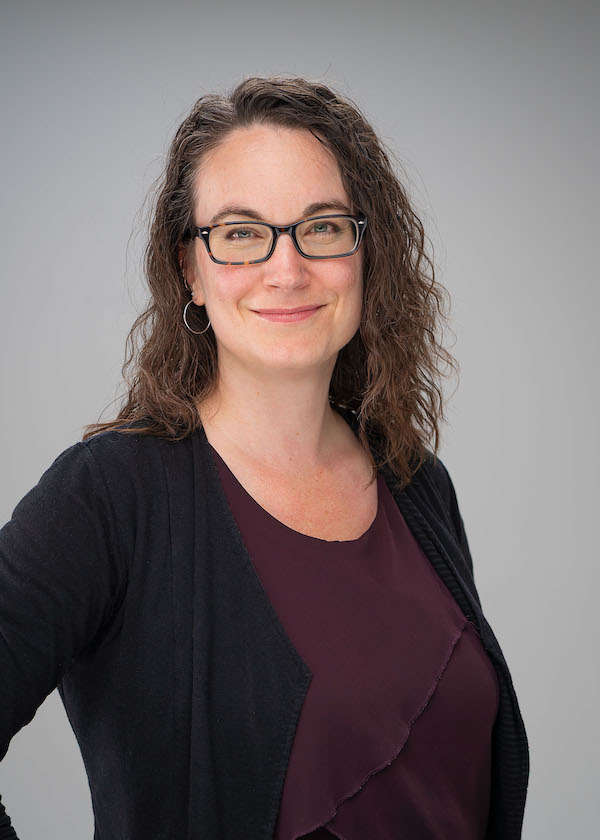 After recently returning to Saskatoon with my husband, son, and my two beloved cats, I can say that I truly feel I have come home.  The things I value most – community, family, and nature – are present in abundance here.  I am a prairie girl at heart and I look forward to growing my practice in a place that is still connected to the things that matter to me.   I am passionate about helping people find their way to their true potential.  My practice is based around meeting people where they are and figuring out what works best for them.  I have a special interest in fertility and pre/post-natal health, but I am a general practitioner at heart and love to educate and help people understand their options no matter what their health concern might be.
In addition to being a wife, mother, and Naturopathic Doctor,  I do still manage to find some time for myself.  When I was pregnant with my son, I learned to crochet and have not looked back since.  I also love to cook and am forever looking for new and inventive ways to make healthy food taste good (it really is possible).  But my ultimate spare time indulgence has to be reading.  There are few things that make me happeir than getting lost in a good book.
I am currently registered to practice Naturopathic Medicine and acupuncture in SK with the Saskatchewan Association of Naturopathic Practitioners (SANP).  I am a member in good standing of the Canadian Association of Naturopathic Doctors (CAND).  I am also certified to practice Bowen Therapy in Canada by the Bowen College of Vancouver, BC.