Holiday Hours
We are closed for good Friday April 19th, open regular hours Saturday the 20th and regular hours Monday the 22nd.
Make the most of your coverage!
There are countless benefits to using Naturopathic services outside of pain or illness.
Don't let your 2019 Naturopathic benefits go to waste by ensuring you use them this year!
Schedule an appointment today as availability is limited.
Though I do not believe that a plant will spring up where no seed has been,
I have great faith in a seed…
Convince me that you have a seed there, and I am prepared to expect wonders.
-Henry David Thoreau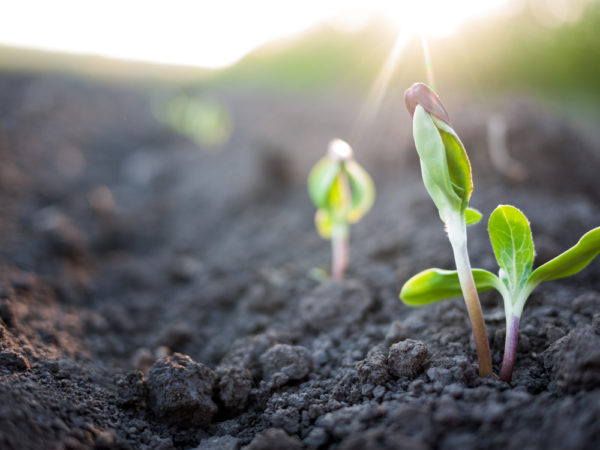 Holiday hours at True Potential Clinic 
Friday April 19 – Closed
Saturday April 20 – regular hours*
Sunday April 21 – regular hours (closed)
Monday April 22 – regular hours
*Scroll to the bottom of any page on this website to see our hours of operation.
Call us now to book your appointment 306-373-5209