Dr. Jacqui Fleury ND, Clinic Founder
I became a mom in 1997, and a Doctor of Naturopathic Medicine from Bastyr University in Seattle,Wa in 1998.  Thus began a journey on two amazing paths, both of which I am deeply passionate about.
Blending life and clinical experience brings an ever-deepening understanding and respect for the healing process and the many forms in which healing takes place.  After graduating from Bastyr University in 1998 I joined a Naturopathic practice in Calgary, AB where I had the opportunity to learn a great deal about Women's health, digestive health, allergies, adrenal fatigue, thyroid dysfunction, and many other conditions that are very effectively addressed with Naturopathic Medicine. During that time I was involved in numerous teaching opportunites, as well as providing EAP support to the Calgary Police Department.
It was from Dr. Patricia Wales, ND and Dr. Karen Jensen, ND that I really learned first hand the amazing power of Naturopathic Medicine.   After spending four years in Calgary, we relocated to Saskatoon to raise our growing family in a smaller community.  As I began to build my practice in Saskatoon, I promoted and organized the first Breast Thermography screening clinic in Saskatoon, which is still available several times a year.  My passion for promoting breast health and education has inspired several breast health workshops in conjunction with Pam Fichtner, RMT who specializes in Therapeutic Breast Massage. In 2009 I completed a 200 hour yoga teacher training certification with Sacred Ground Yoga, and these teachings have become a filter through which I navigate my life spiritually.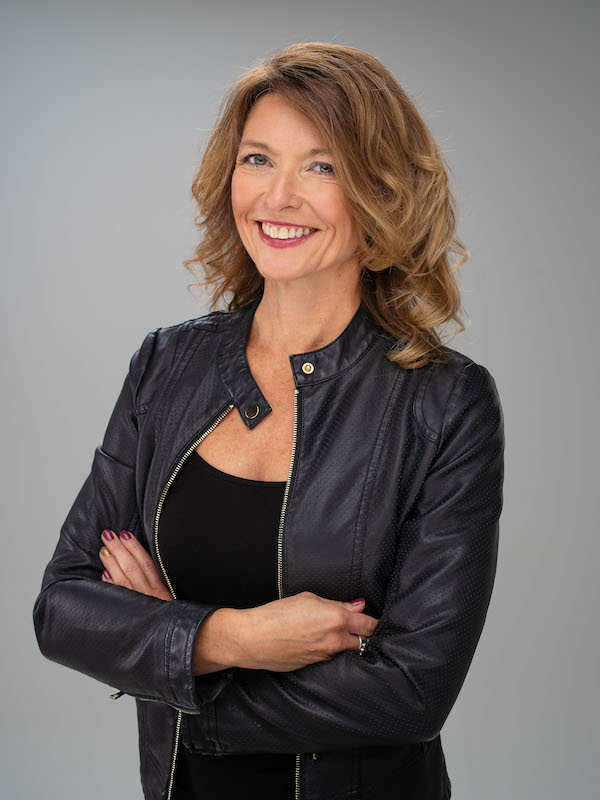 I have trained in Biomedical approaches to working with Autism Spectrum Disorders led by Dr. William Shaw, ND, director of The Great Plains Laboratory and author of Biological Treatments for Autism and PDD.  15 years after studying Environmental Medicine with Dr. Walter Crinnion, ND at Bastyr University, I found myself again in his esteemed presence as I completed an advanced certification program alongside several other colleagues in Calgary, Alberta led by Dr. Crinnion, ND.   Dr. Crinnion, ND has over thirty years of clinical experience in the diagnosis and treatment of patients with environmental illness. He is the author of the book Clean, Green, and Lean and currently a professor and the chair of Environmental Medicine at the Southwest College of Naturopathic Medicine in Tempe, AZ.
It was during this training that I learned advanced methods of assessing and supporting patients dealing with health issues stemming from environmental exposures including heavy metals, environmental chemicals and mold exposure to name a few.  In April 2014 I completed an Emergency Medicine and IV Therapy Course, and in October 2014 I completed a certification weekend with Dr. Neil McKinney, ND who has a special interest in Naturopathic Oncology.  This training provided me with an opportunity to update my skill sets and knowledge in current naturopathic cancer care.
In 2016 I passed the Therapeutics Pharmacy Exam in preparation forfuture prescriptive authority.  I believe it is important to continue learning and to stay up to date with current research as it pertains to evidence based medicine, and to use this information as it applies to each patient as an individual. I have stayed current with innovative ideas and have certified in continuing education as it relates to advanced injections and IV protocols for neurodegenerative and autoimmune conditions, as well as addictions and brain health protocols.  I love travelling to conferences each year to learn, grow and connect with others who are getting results and to bring this knowledge home to my community. One of my favourite trips the past three years is to Bulletproof Conference in Pasedena, California where I've met so many amazing, smart, fun and innovative people making a huge difference in the field of preventative medicine.  Most recently I attended my first TedX Stanley Park event in Vancouver, BC where I was inspired to see the power of a message delivered professionally and eloquently.
Education is the key to empowering people to take responsibility for their health, and over the years I have written articles, and given many talks and presentations in public venues, as well as on radio and TV.   In 2016 I was one of 12 Naturopathic Doctors chosen to be part of a national TV marketing campaign promoting Naturopathic Doctors as Medically Trained Naturally Focused.  I am also excited to join the ranks of the many amazing teachers, mentors and experts whose books I've read over my lifelong journey of learning by becoming an author myself.  Stay tuned for my first book!!
I am a member of the Canadian Association of Naturopathic Doctors (CAND), and the Saskatchewan Association of Naturopathic Practitioners (SANP), as well as an active board member with the SANP over the past several years, most recently serving as Treasurer.