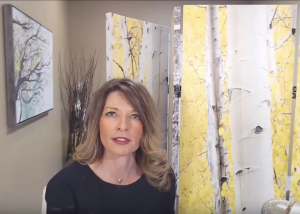 Did you know that the Naturopathic Doctors at True Potential Health Clinic are open to see clients through telephone and video calls? Continue to receive customized health recommendations from the comfort of your own home on your smartphone, tablet or computer – any device that has a microphone and camera will work!
Our Doxy.me software offers secure file sharing, unlike Zoom or other consumer products. This means your privacy is protected.
By sharing video with your naturopathic doctor,  it enhances our ability to diagnose and record keep by taking screen shots of health concerns such as skin rash or recent blood sugar or blood pressure readings you might be tracking at home. In addition, you can easily and securely share documents from your device with your doctor.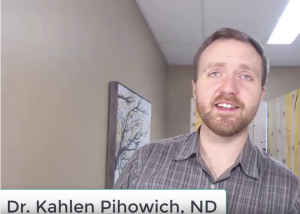 Book your appointment.
Receive your access link by email.
Right before the time of your appointment, you will enter into a virtual waiting room. We suggest starting a few minutes early.
Your device may prompt you to enable your camera and microphone, please do so.
Once you have entered the waiting room, you will receive a prompt to enter your name. (don't forget that while your camera and mic are on, what you do and say are on display!)
Your Naturopathic doctor will activate the video when they are ready to see you.
When the consult is over, you will be connected to our reception desk and a member of our team will process payment, prepare orders and schedule your next appointment
Tech Tips for an optimal virtual naturopathic experience:
Start or restart your computer. This will help your computer process optimally.
Choose Google Chrome or Firefox.
Close down extra browser tabs and programs that will use up processor speed.
Start by booking your appointment now.