Join us for an exciting event!
To kick off the month, BeYou Esthetics will hold a "Demo Day" October 1st from 11am to 3pm at True Potential Health Services, where new clients can experience a 15 minute demo treatment free of charge. Call 306-373-5209, or email contact@truepotentialhealth.com to book your spot.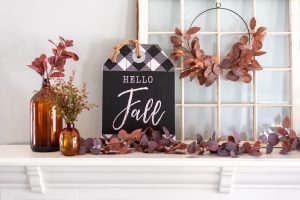 We've also got some great fall specials!
October Specials
October is  "NEW CLIENT" month at BeYou! This means Great Rewards for new clients AND for the person who referred them to us.
October New Client Special: We are offering a $99 Introductory Treatment. This price includes a $25 gift card towards your next treatment.
Rewards for Referrals: For the month of October, earn a $99 gift card when you refer a new client who books a treatment.
Fall Gift Basket: We are giving away a beautiful gift basket! You earn 1 entry for each treatment or gift card purchased and for every new client referral.
Thank you for your continued support!
Learn more about all of our services, or book your appointment here.