Holiday Hours
We are closed for on Monday October 11 2019.
Make the most of your coverage!
There are countless benefits to using Naturopathic services outside of pain or illness.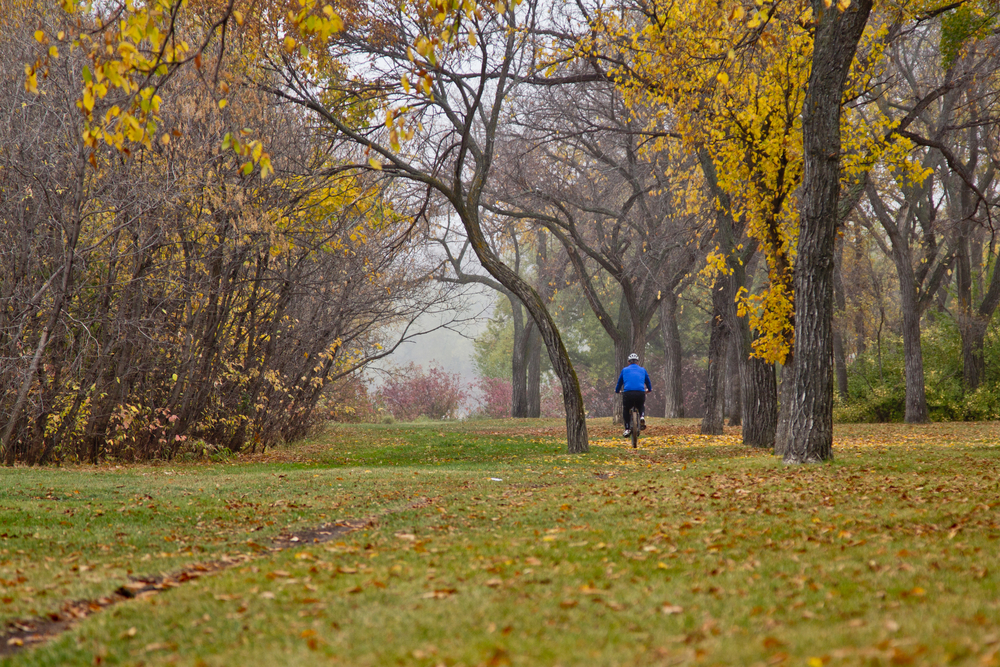 Don't let your 2019 Naturopathic benefits go to waste by ensuring you use them this year! Schedule an appointment today as availability is limited.
*Scroll to the bottom of any page on this website to see our hours of operation.
Call us now to book your appointment 306-373-5209