We would like to invite you to a healing and informative event on Monday, October 7th in Saskatoon at True Potential Health!   
We will have two Bemer Therapy mats and  Bemer consultant Nancy Pellegrini  available for you to try out for free so that you can experience this new and exciting technology first hand.
What is Bemer Therapy?
Bemer Therapy uses electromagnetic technology to increase your circulation.  This results in increased nutrient absorption, increase detoxification and waste removal from cells, and increased cellular energy. For more info visit What is BEMER?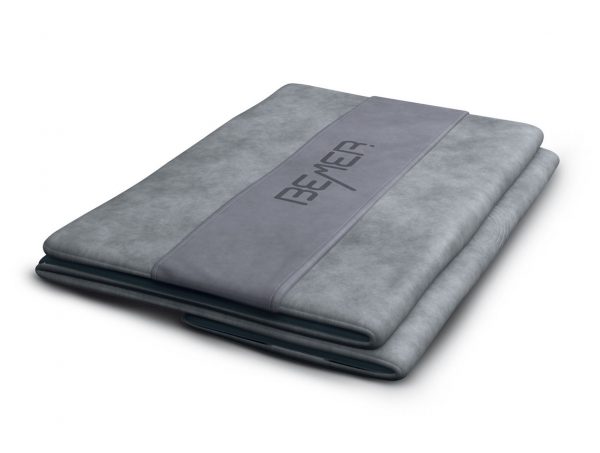 Bemer Therapy – The Benefits
Benefits from this treatment may include:
Improved energy and sense of well-being
Better sleep
Faster healing time from injuries
Decreased pain and inflammation
Improved concentration and focus
Better stamina and endurance
Reserve Your Spot
If you are interested in joining us to experience Bemer Therapy, please call the clinic and reserve your spot as soon as possible.  Spaces are limited! 306-373-5209
Call 306-373-5209 today to save your place.