October is  New Client Month at BeYou! This means great rewards for new clients AND for the person who referred them to us.
New Client Special
We are offering a $99 Introductory treatment for new clients. This price includes a complimentary $25 gift card towards your next treatment.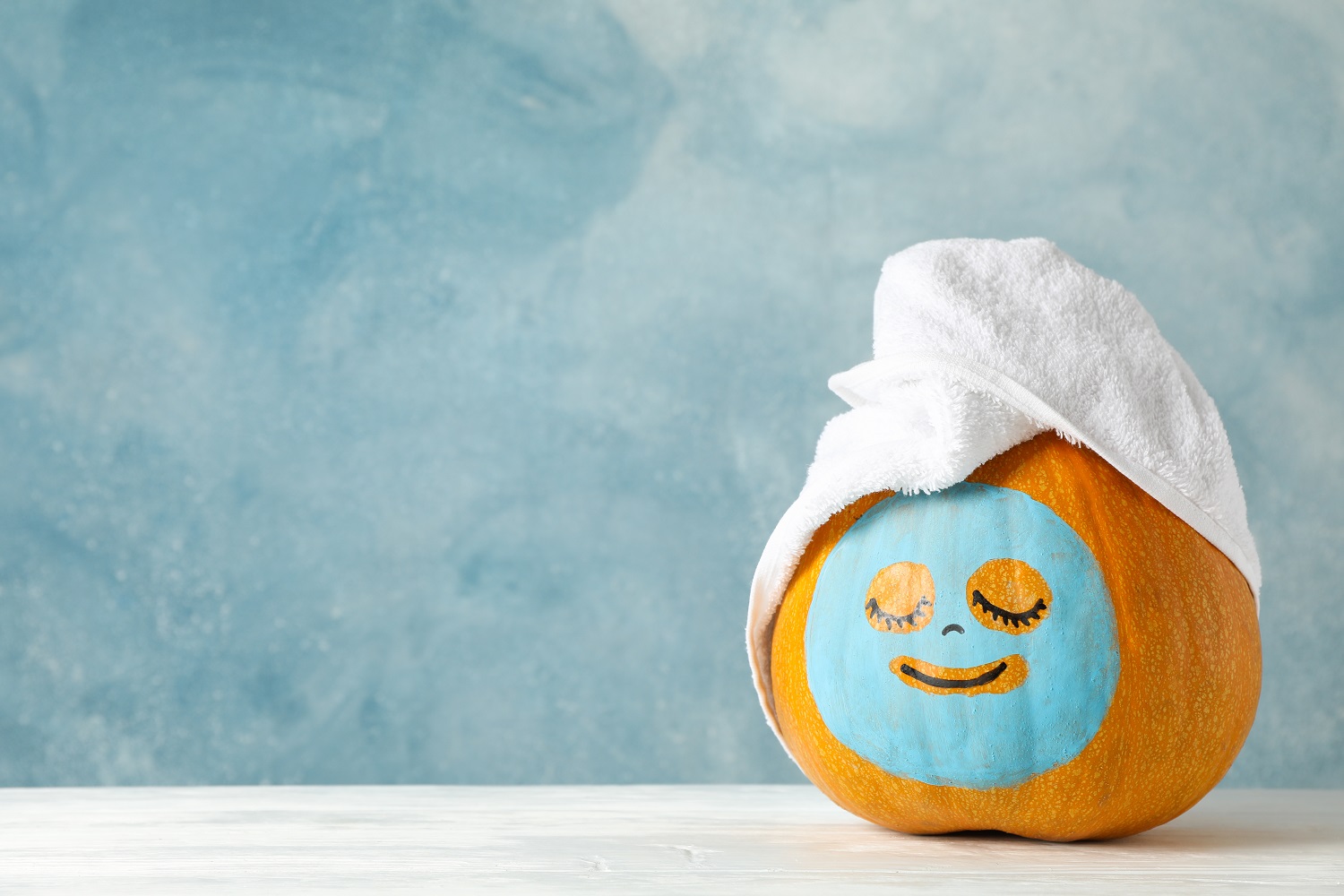 Rewards for Referrals
For the month of October, earn a $99 gift card when you refer a new client who books a treatment.
Fall Gift Basket
We are giving away a beautiful gift basket! You earn 1 entry for each treatment or gift card purchased and for every new client referral.
Thank you for your continued support!
---
These specials are available until October 31, 2022.
Learn more about all of our services, or find out how to book your appointment here.