Intramuscular Shots: How do they Work?
IM (Intramuscular) therapies are when a solution is injected directly into a muscle belly. From here the solution becomes absorbed into the blood, and still achieves the benefit of bypassing digestion. It is not able to deliver as much as an IV (intravenous) preparation, but can still deliver larger amounts of nutrition than can be achieved by taking medicine or nutrition orally.
Intramuscular Shots Menu
True Potential Health Services offers a variety of intramuscular shots to meet the needs of our patients. From B12 injections that offer energy, stress reduction, improved sleep, and blood-building properties, to injections more suited for specific situations, like greater periods of stress, assistance in weight loss, and mellowing out your mood. Here's a look at our current menu:
B-Energized – A great way to boost energy with vitamin B12
B-Lean – boosts liver metabolism and helps access energy from fat
B-​Revived​ – Formulated to help give your adrenal glands the support they need for stress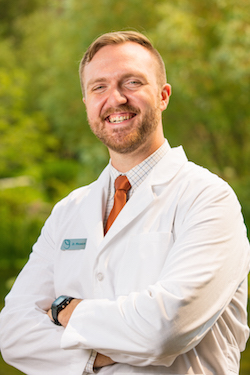 B-Chill – B-vitamins and relaxing magnesium
B-Immune – Immune boosting zinc with essential b-vitamins
B-Sharp – Amino acids, liver support, and b-vitamins to help with focus
B-Clear – a 2-part injection for quick Detox support
B-Resilient – an Athlete's dream, to aid in quicker recovery
B-​B​alanced – relaxing magnesium and sharpening b-vitamins and amino acids
Call the clinic to see if intramuscular shots are right for you.
306-373-5209