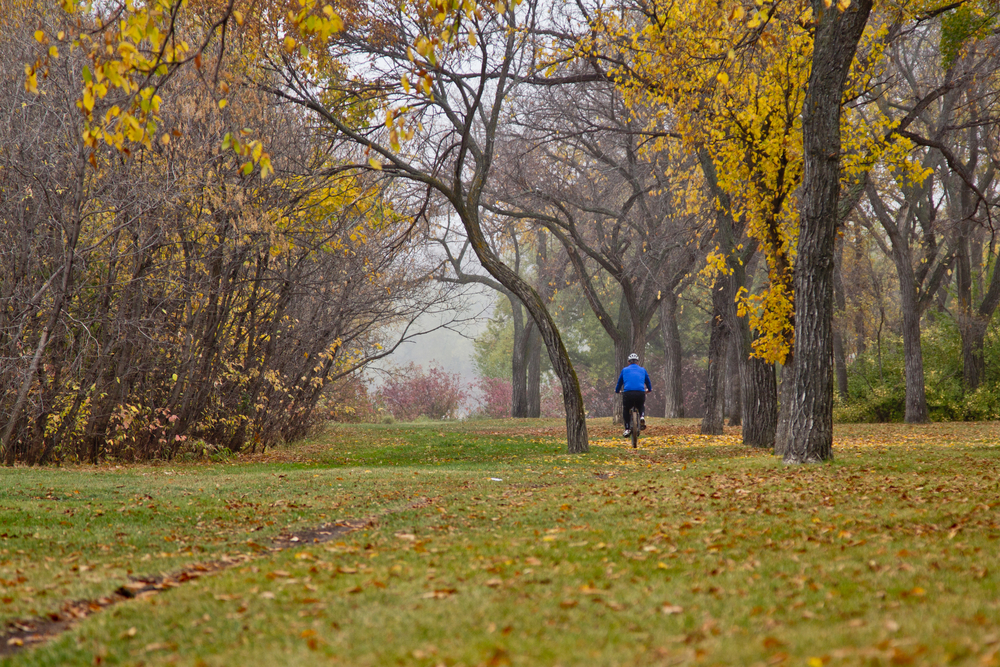 Does your Medical Plan include Naturopathic Care?
Many extended benefits reset at the end of the year.  If you are a current patient or would like to become a patient at True Potential, please call our front desk to book an appointment at 306-373-5209, or use the link above to book your appointment.
It's the right time of year to find a Naturopathic Doctor
For new patients, fall and early winter is an ideal time to start working with a Naturopathic Doctor.  Initial appointments help us get to know you as a patient and start addressing your main concerns. These can use a large portion of your coverage, so if you have not used any naturopathic benefits, now is a great time to book an appointment.
We can start you on the path to health in 2022, find out what works best for you, then set up regular appointments in the New Year to maintain your health through each season.
Tis the Season for Stress Relief
If you are a current patient, consider booking in for acupuncture to de-stress and re-balance your body.
In need of a boost? 
Try a vitamin injection or IV nutrients to support your energy and mood.
The Toughest Season in Saskatchewan for Colds and Flus is Just Around the Corner
If it's been a while since your last appointment and you are concerned about colds and flus or the winter blues, your ND can work on a plan to support you through the toughest season in Saskatchewan with a follow-up visit.