Support Your Liver Function During the Holiday Season
Your liver works extra hard over the holidays to process all the treats we tend to eat. This smoothie will help your liver get what it needs to keep up with any holiday indulgences.
This recipe is chock full of antioxidants and nutrients that will help your liver do its job optimally. It also tastes great and can act as a meal if you add protein powder to it.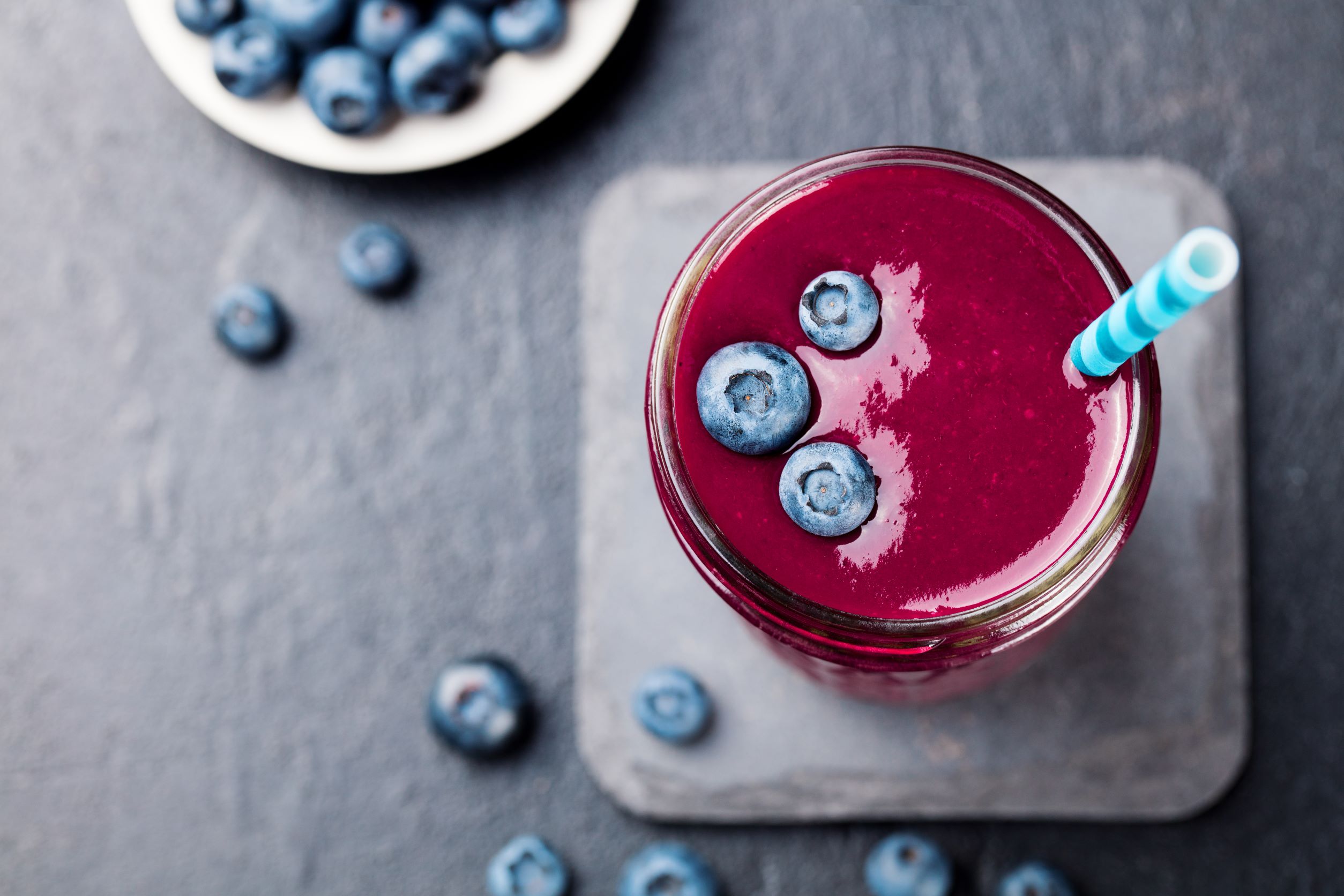 Ingredients:
1/2 cup frozen blueberries, wild if possible

1/2 apple (I prefer Gala) cut into chunks

1/2 cup grated raw beet, cooked beets, or frozen sliced beets (available at supermarkets such as Superstore)

1-2 tbsp extra virgin olive oil

1 cup of water, or more if needed

Optional, for extra liver support: 1-2 tbsp sunflower lecithin granules (available at health food stores)
Directions:
Blend all ingredients until smooth, adding more water as needed to achieve ideal texture. When adding olive oil and lecithin (if using), start with 1 tbsp and ensure both are well tolerated before increasing to the full 2 tbsp. If 2 tbsp of either gives you an upset stomach, stick to 1 tbsp of each instead.