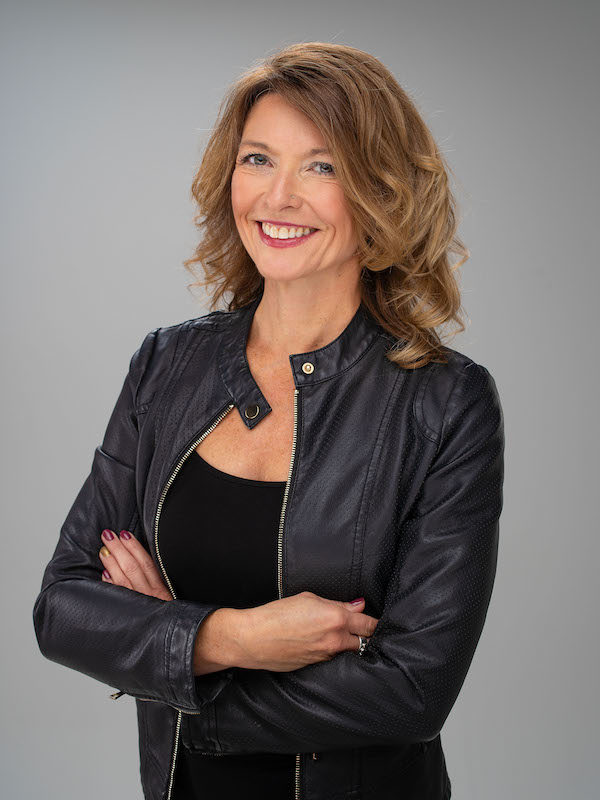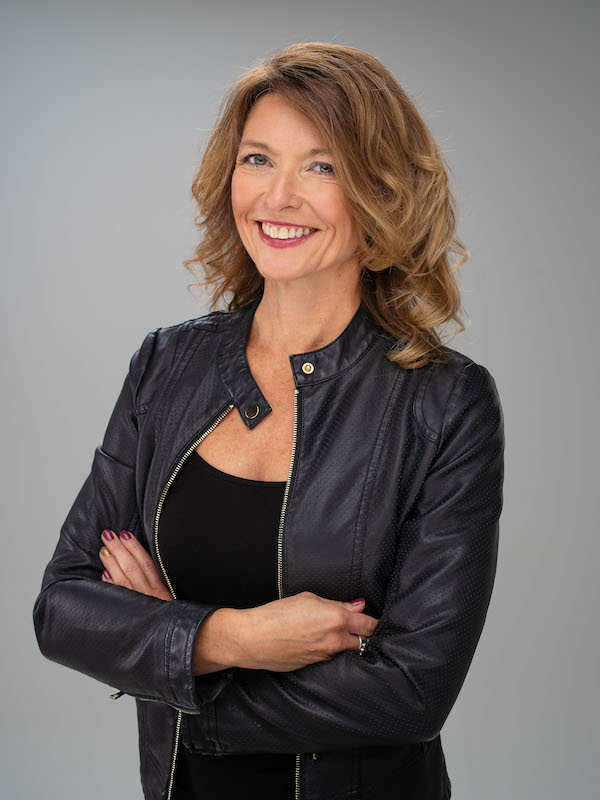 Flash Sale – One Day Only
If you are reading this message on Tuesday April 30th, don't miss your chance to get a digital copy of Dr. Jacqui Fleury, ND's book Master Your Moods.
To celebrate, her book is on sale for one day only for only 99 cents.
MOODS
ARE YOU READY TO HAVE A HAPPIER BRAIN?
Master Your Moods is a proven, practical, easy-to-read guide that will help you understand what contributes to a happier brain and show you how to make a few simple changes that will make a big difference in your moods, your energy and your outlook on life. You can thrive. This guide will show you how!