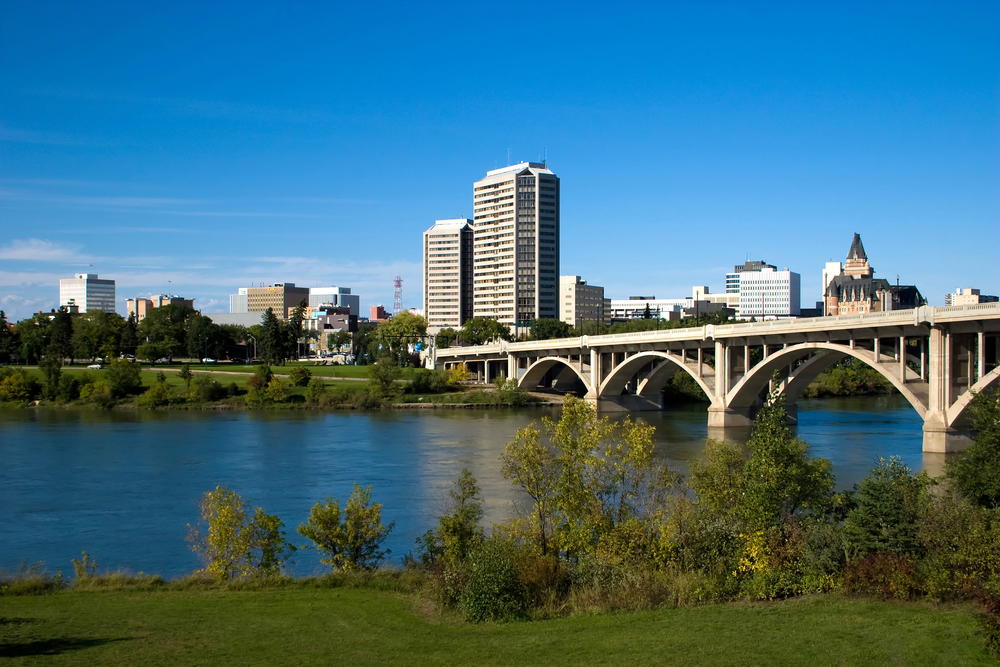 In today's blog post and the first in a new series we will call Saskatoon Voices, our Tamara Lesmeister shares her personal journey of Self-Love.
It all began last October.  I remembered stepping on the bathroom scale – a task I rarely did because I knew this never made me feel better about myself.  It confirmed my fears – I was the heaviest I had ever been.  In that very moment I committed to making a change.  After all, why would I not?  I had the benefit of receiving expert advice and guidance of every doctor at True Potential.  I would not have been as successful as I am today without the knowledge, love, and support of every one of them.
Do you have a story you'd like to share about your personal journey on the path to your True Potential? Please contact us, we'd love to hear from you!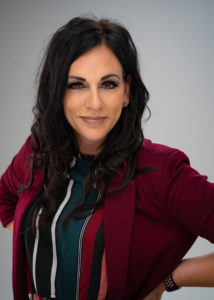 It started with drinking Bulletproof coffee every day.  I must admit, the first few days I was uncertain.  Butter in my coffee?  Brain Octane and Collagen Protein?  It has grown to be the number one staple in my meal plan.  This was followed by salad for lunch, and honestly, I rarely restricted my suppers.
The pounds started coming off, but then I plateaued. 
It was at that time that I decided to follow the ketogenic diet.  I am not saying this will be the answer for you, because only you can do/know what is best.
What I do know is that if you are considering making changes, I personally know four amazing doctors who will be the best coaches. Diet wasn't the only answer.
The next step, and hardest, was removing negativity from my life to decrease stress levels.  
This was extremely difficult as it meant walking away from people I loved.  The results included loving myself more, smiling more, improved sleep, and increased energy.  Next was a gym membership.  This time it isn't just a key fob that attaches to my car keys as a decoration.  Many of you have asked "How do you do it?  You work all day at the clinic.  Then go straight to another job in the evenings.  And then to the gym.  Where do you find the time?"  The answer is that I prioritize.
We need to do what makes us happy and is important in our lives.  
It can be going to the gym, walking by the river, going to the park with your kids.
Make it happen.  Set goals.  Find your purpose in life.  Then live it.
Get started! Contact us today.